Feel Japan Experience Japanese culture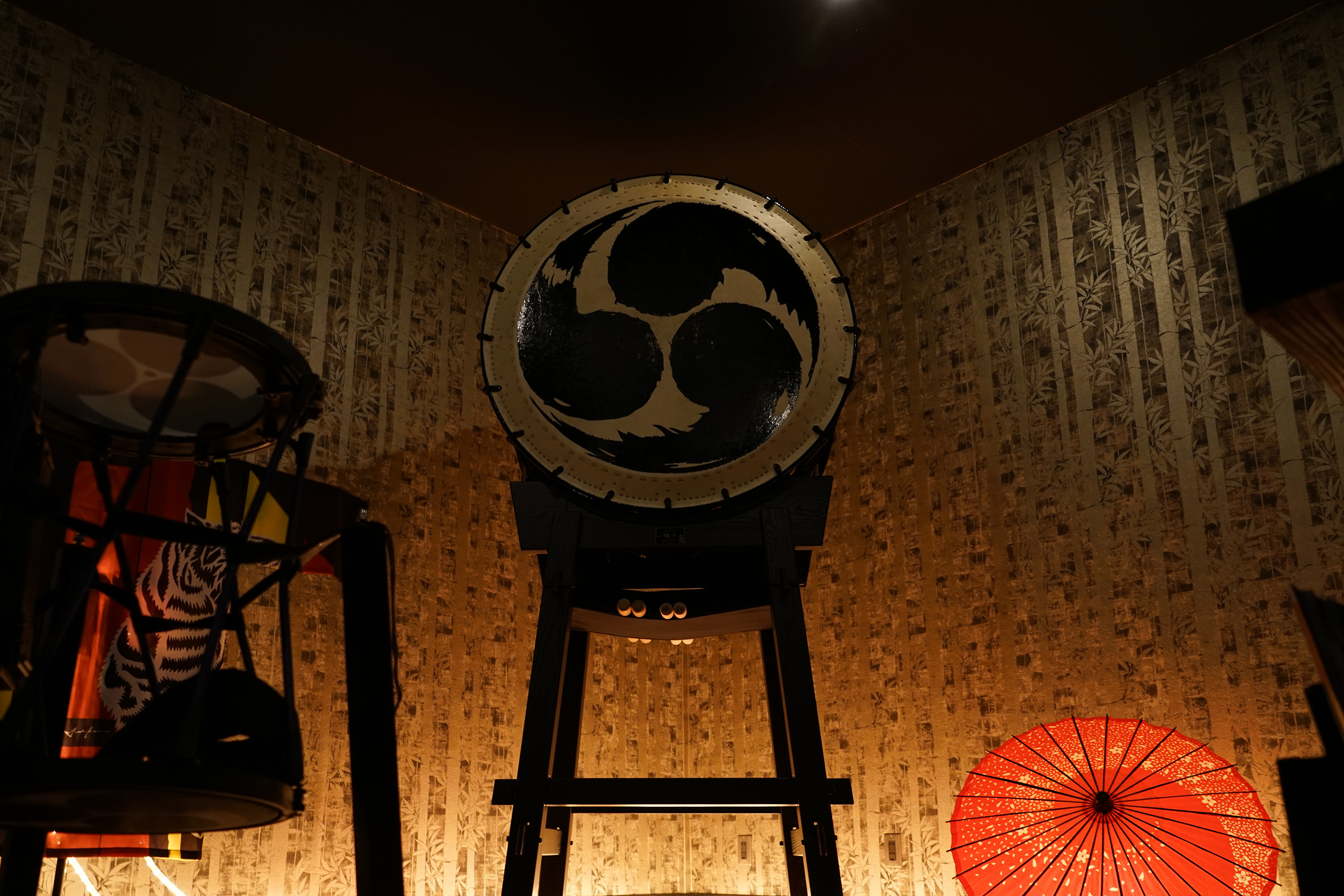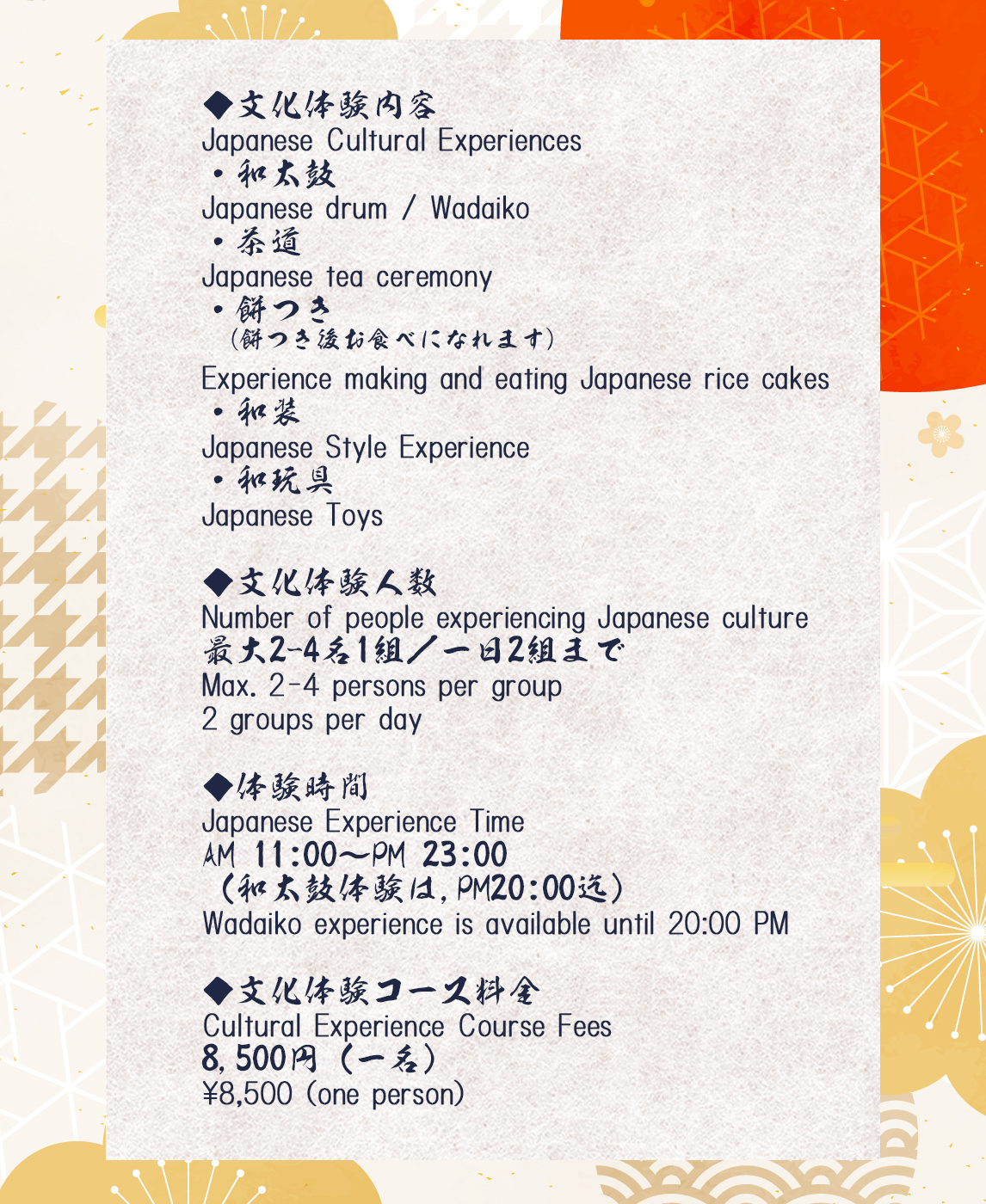 At Fukuro, you can experience "Japanese culture and the spirit of harmony.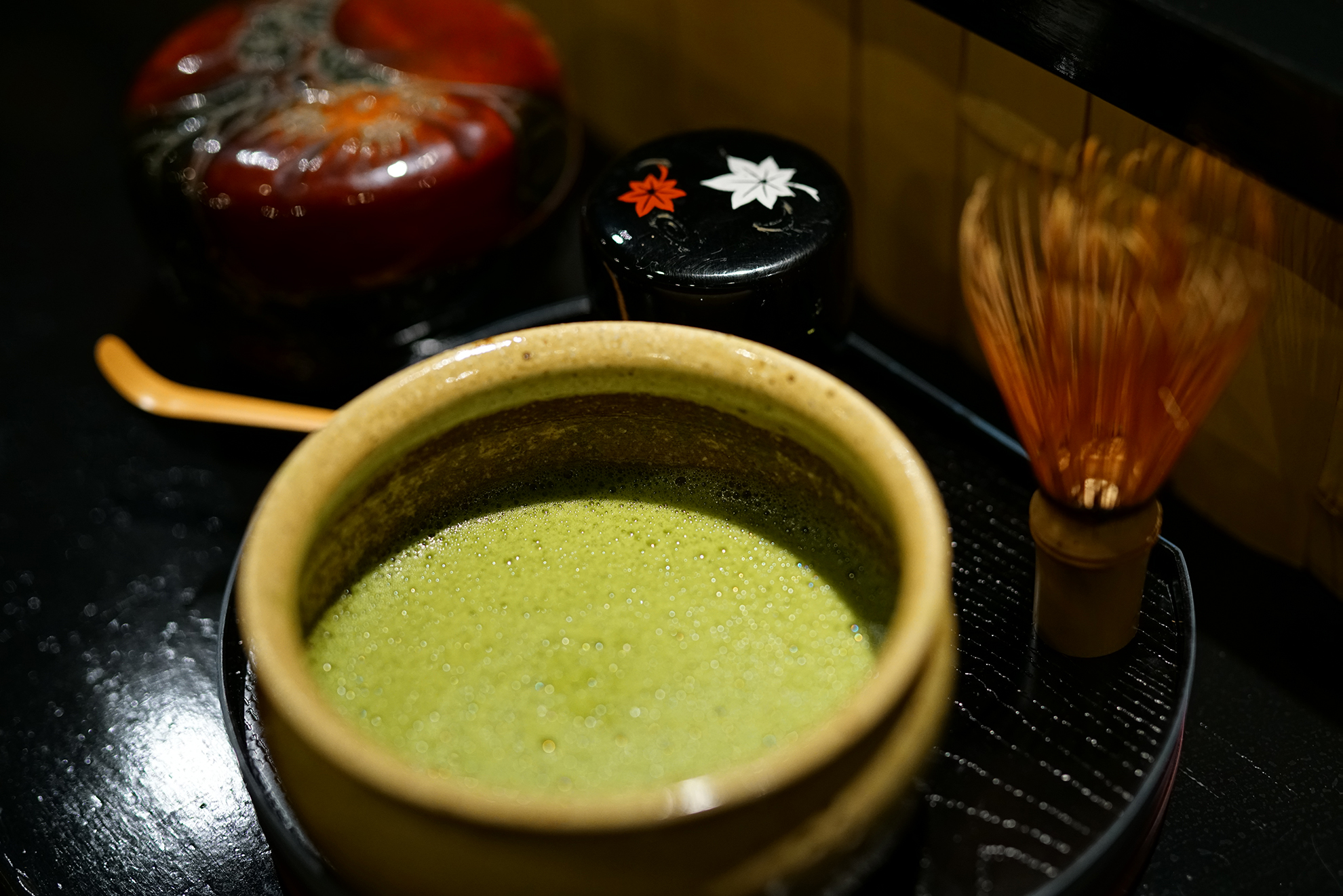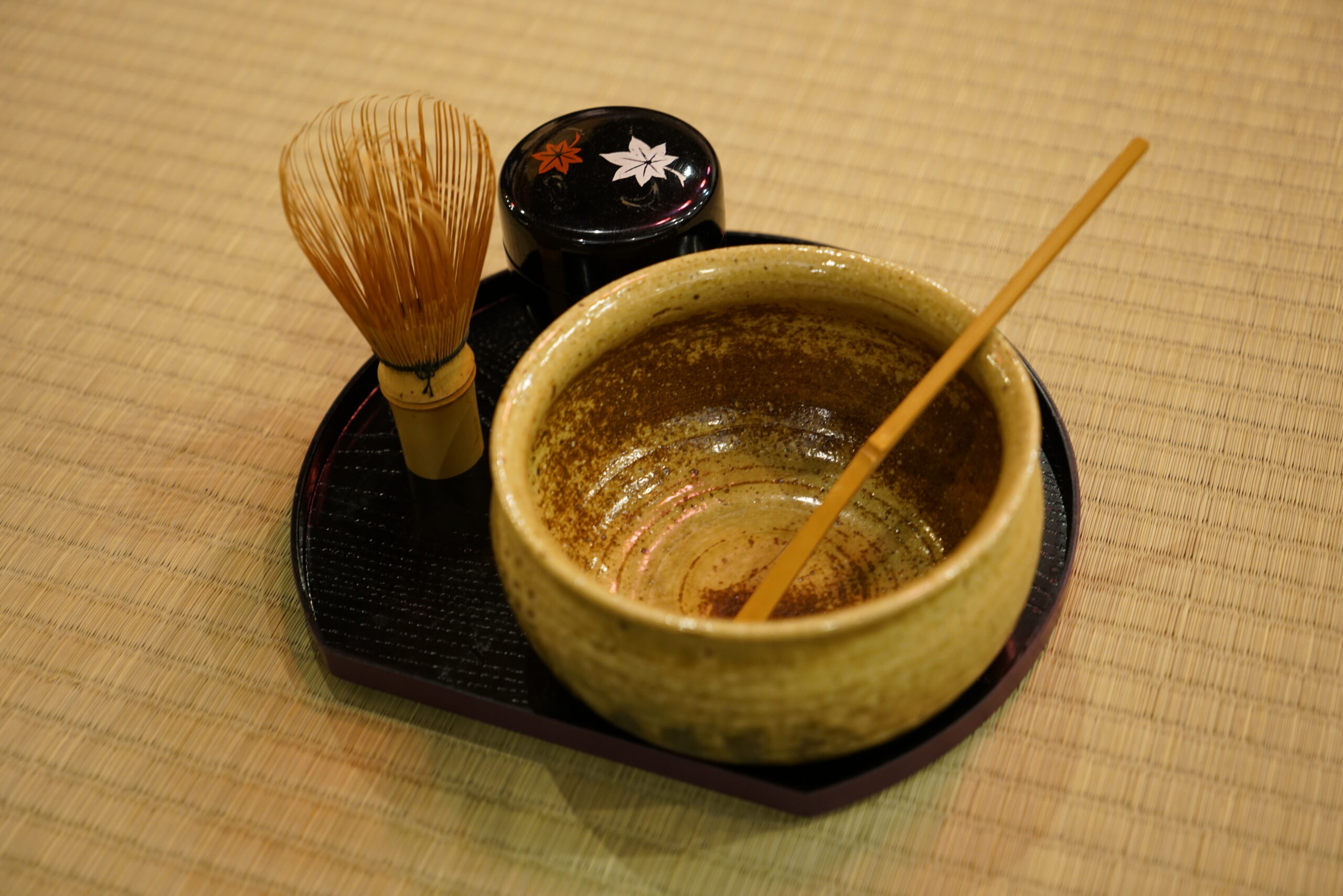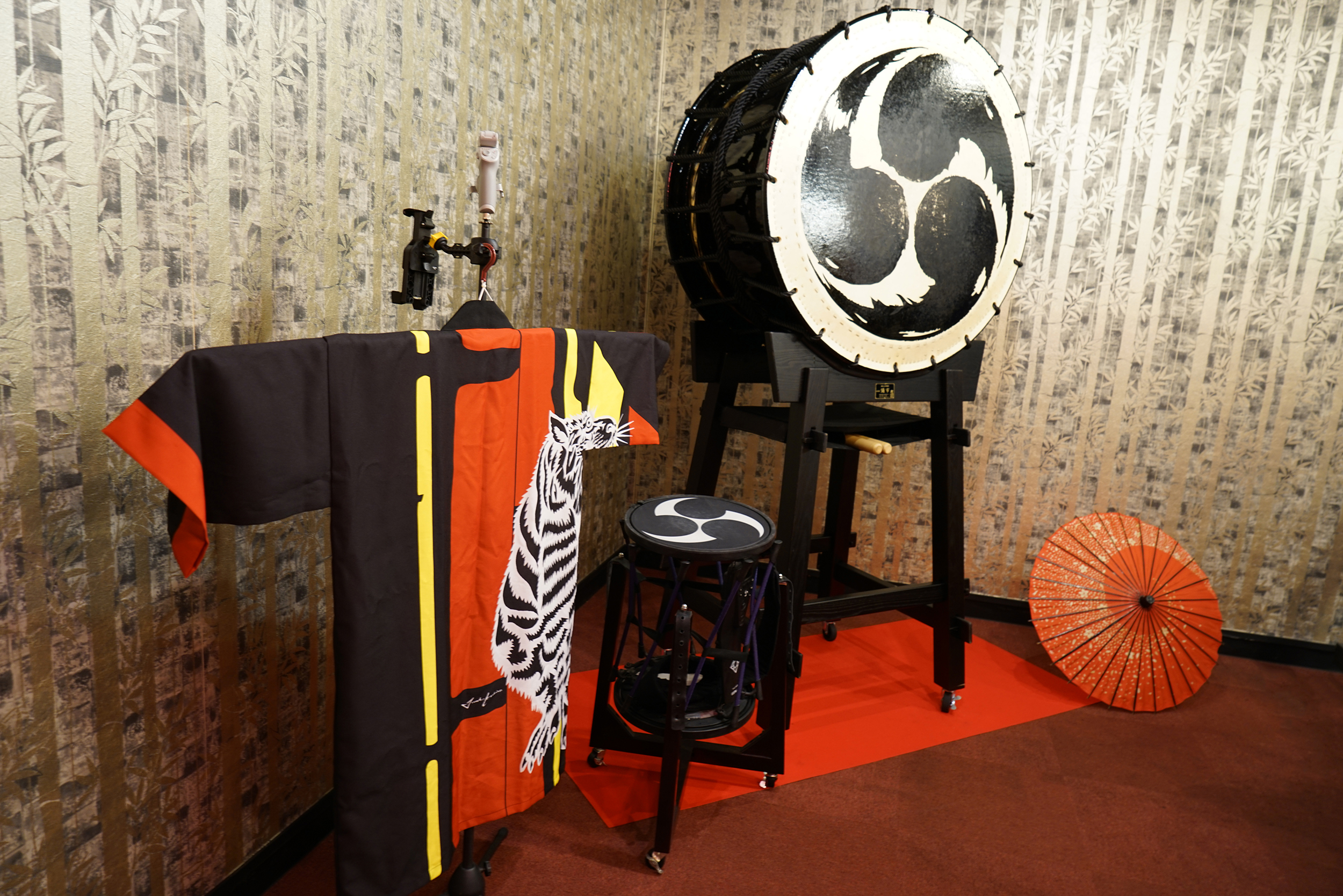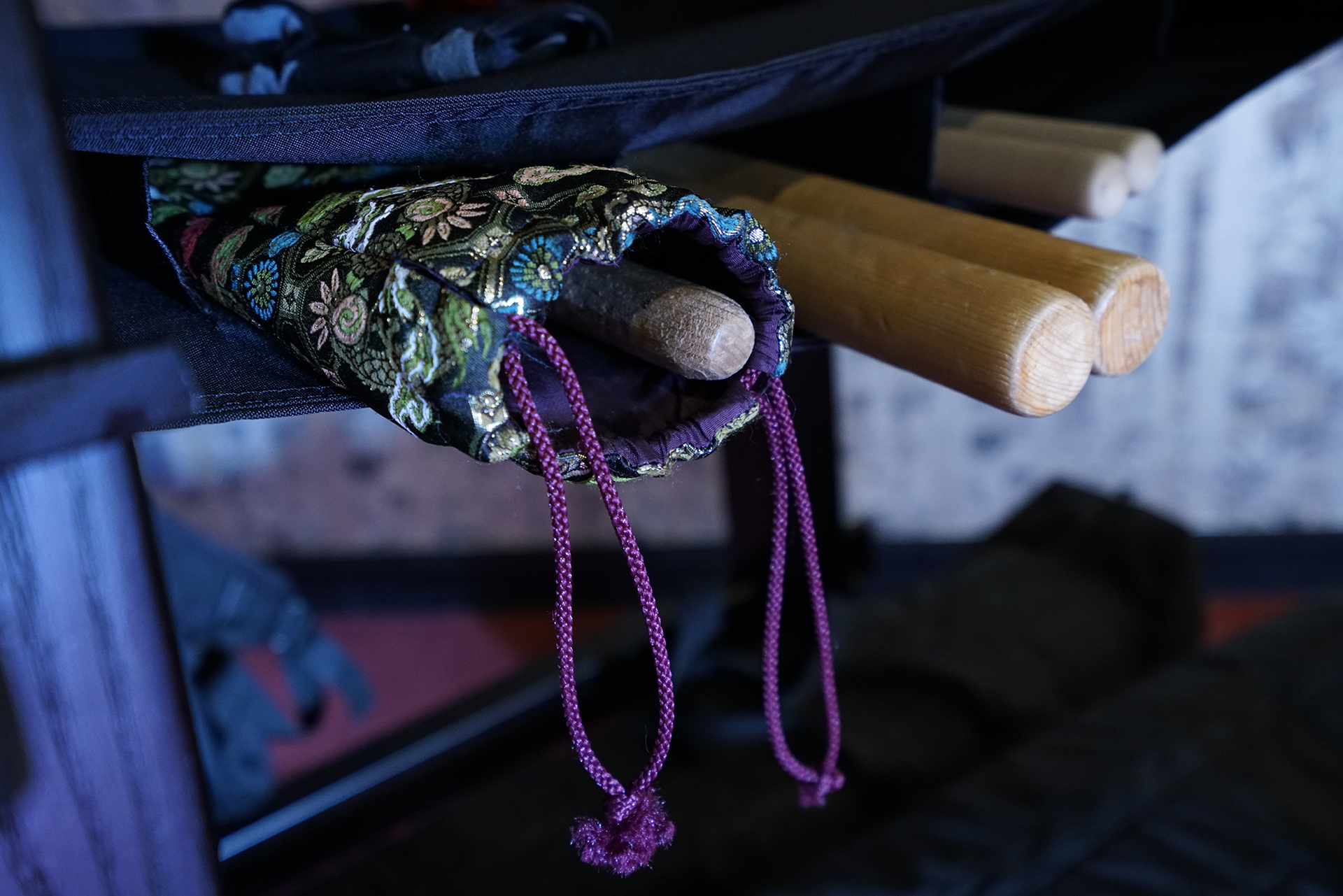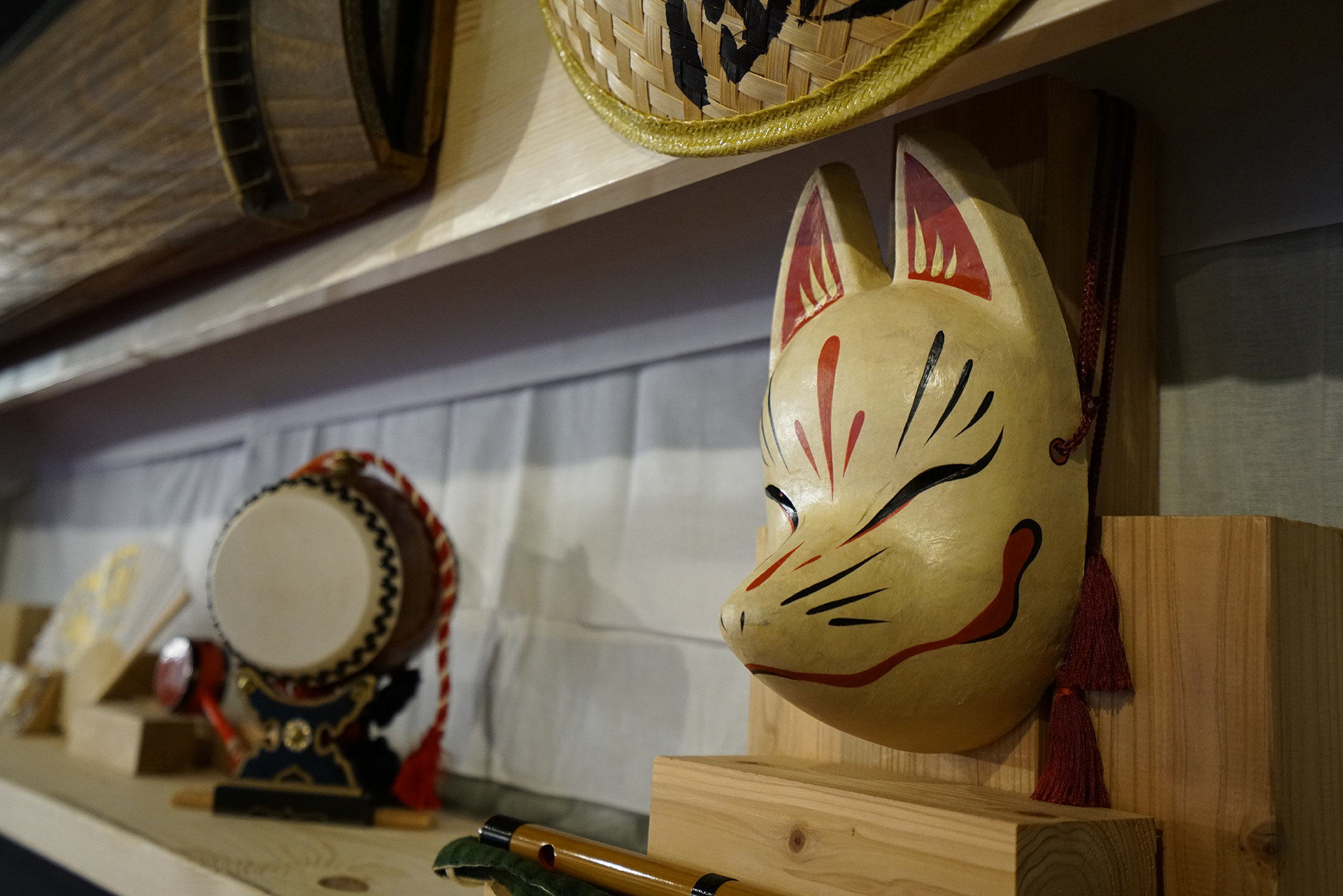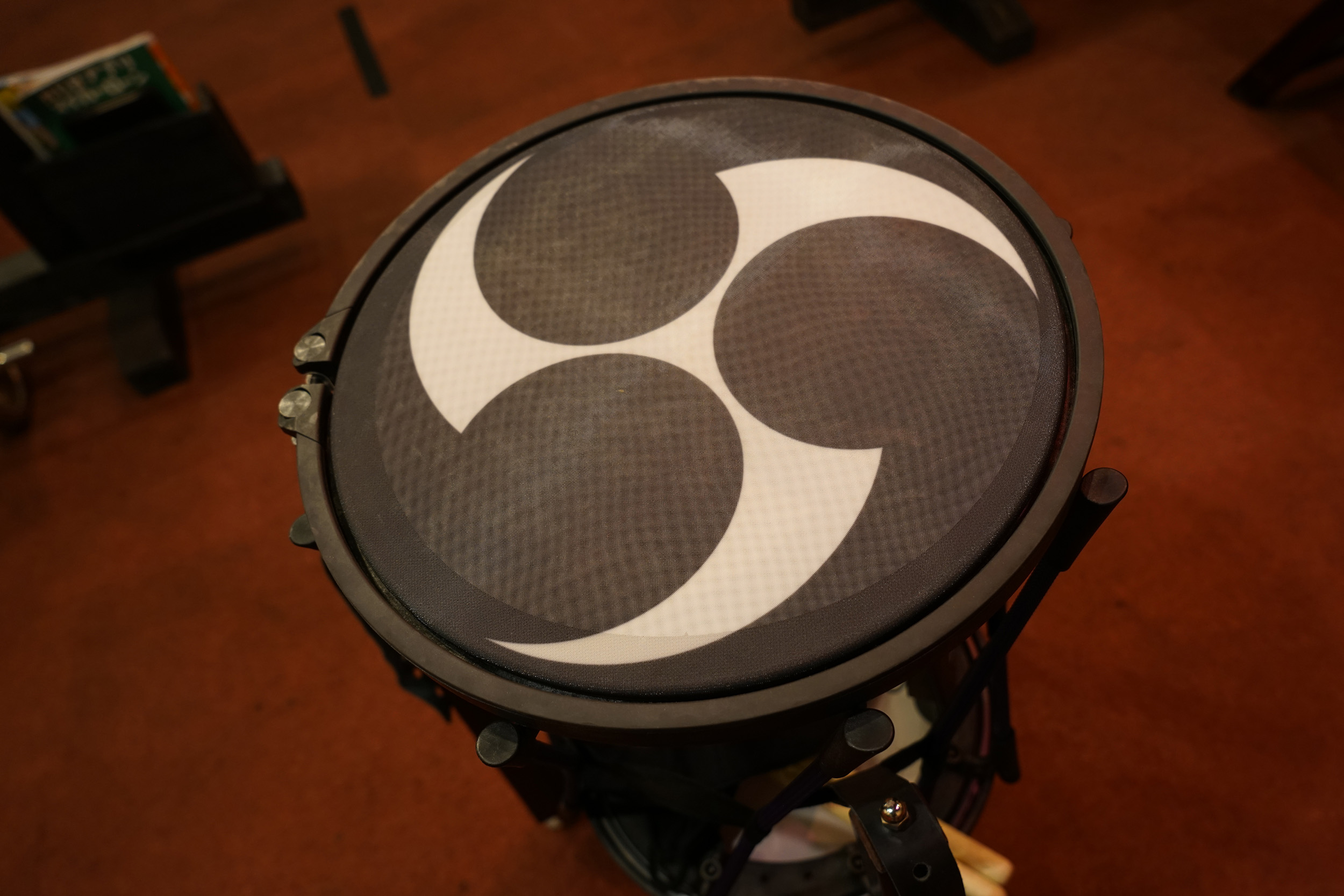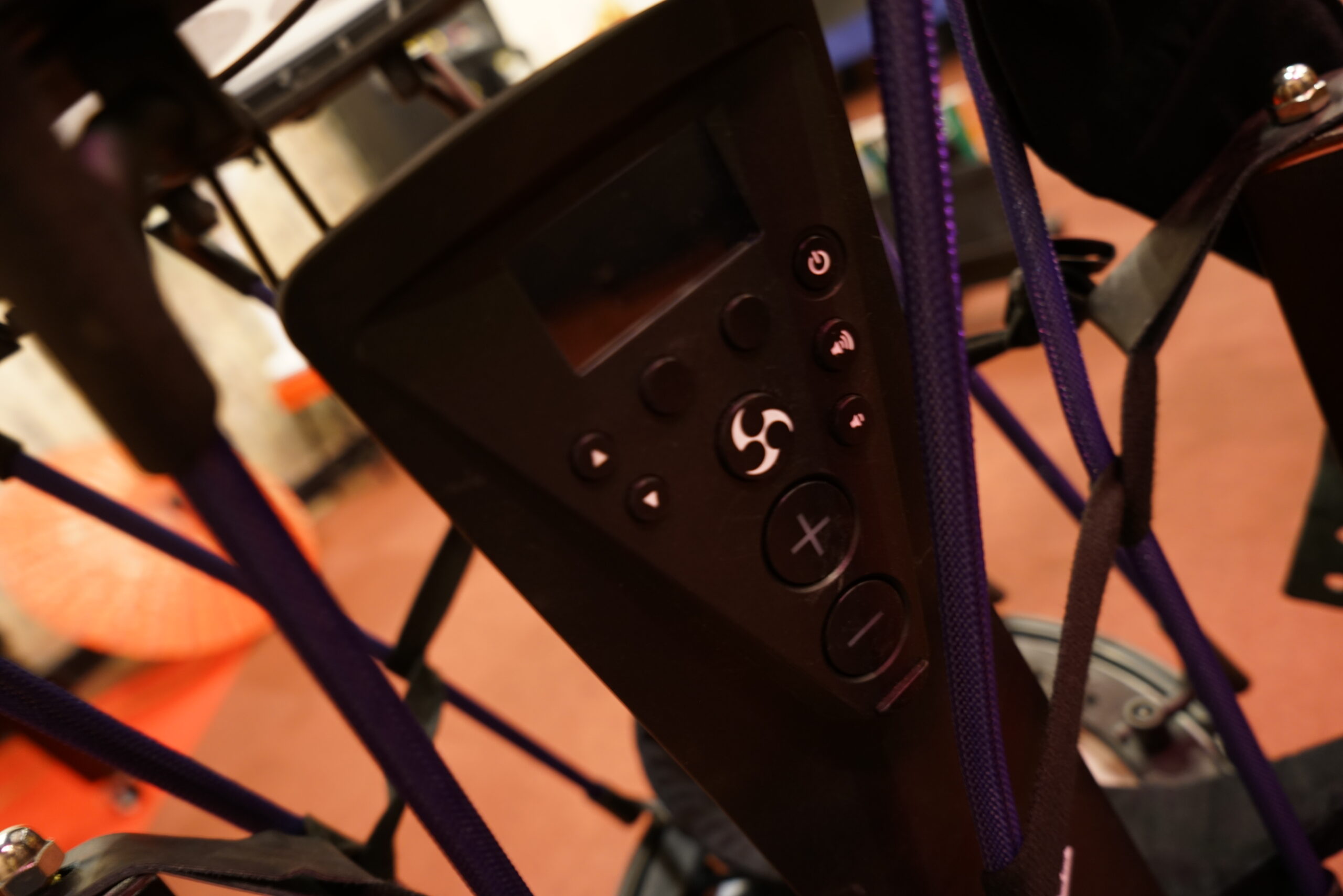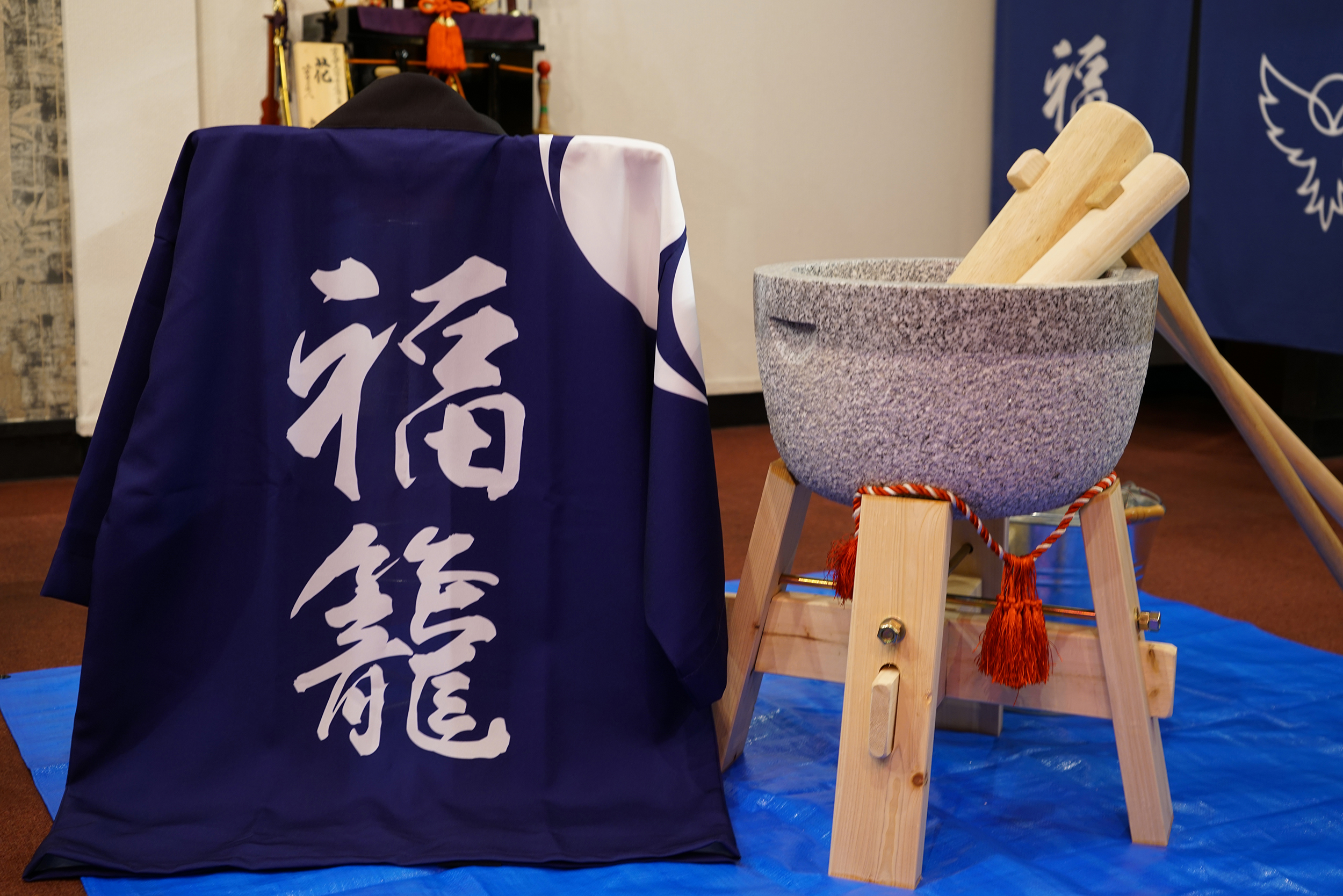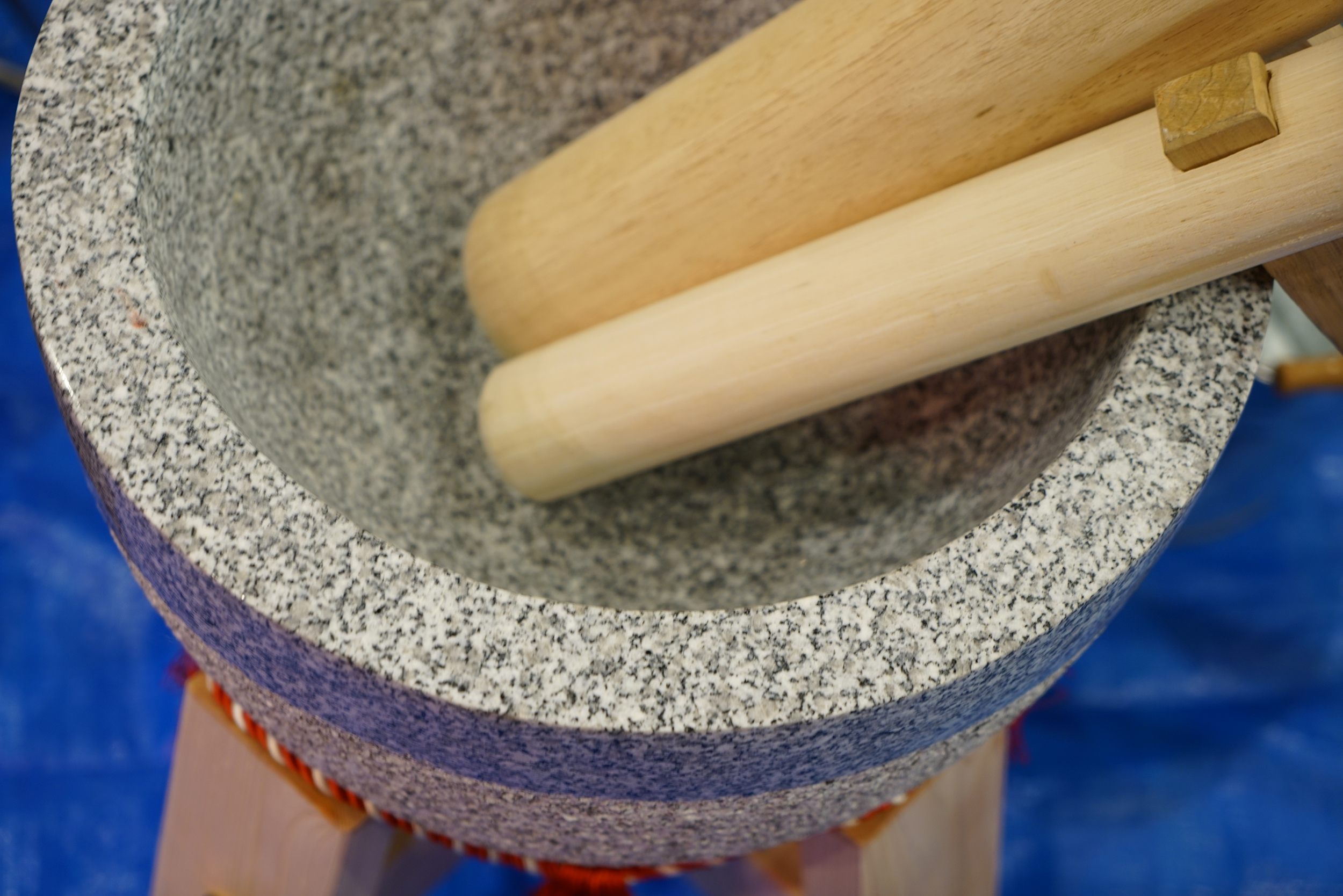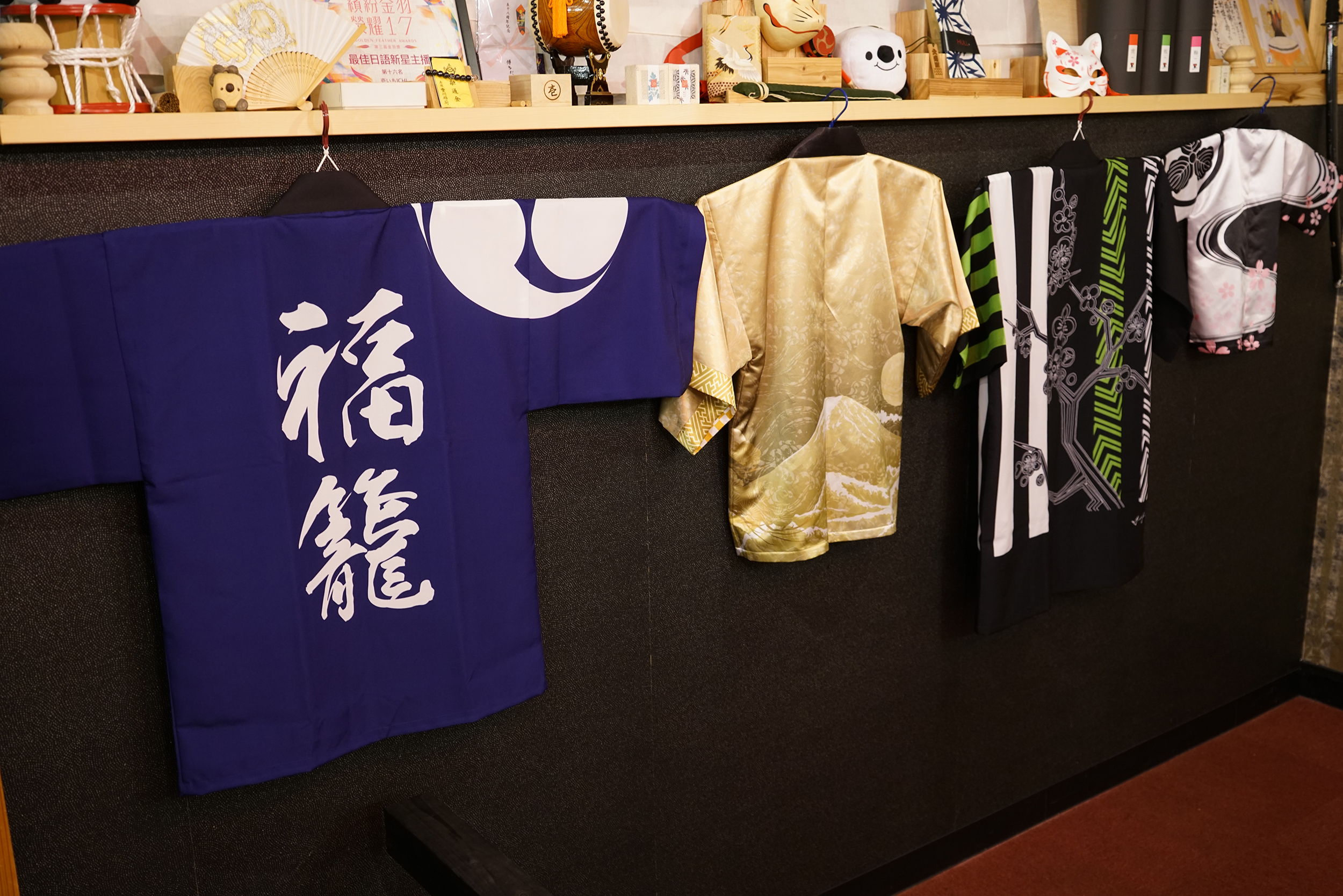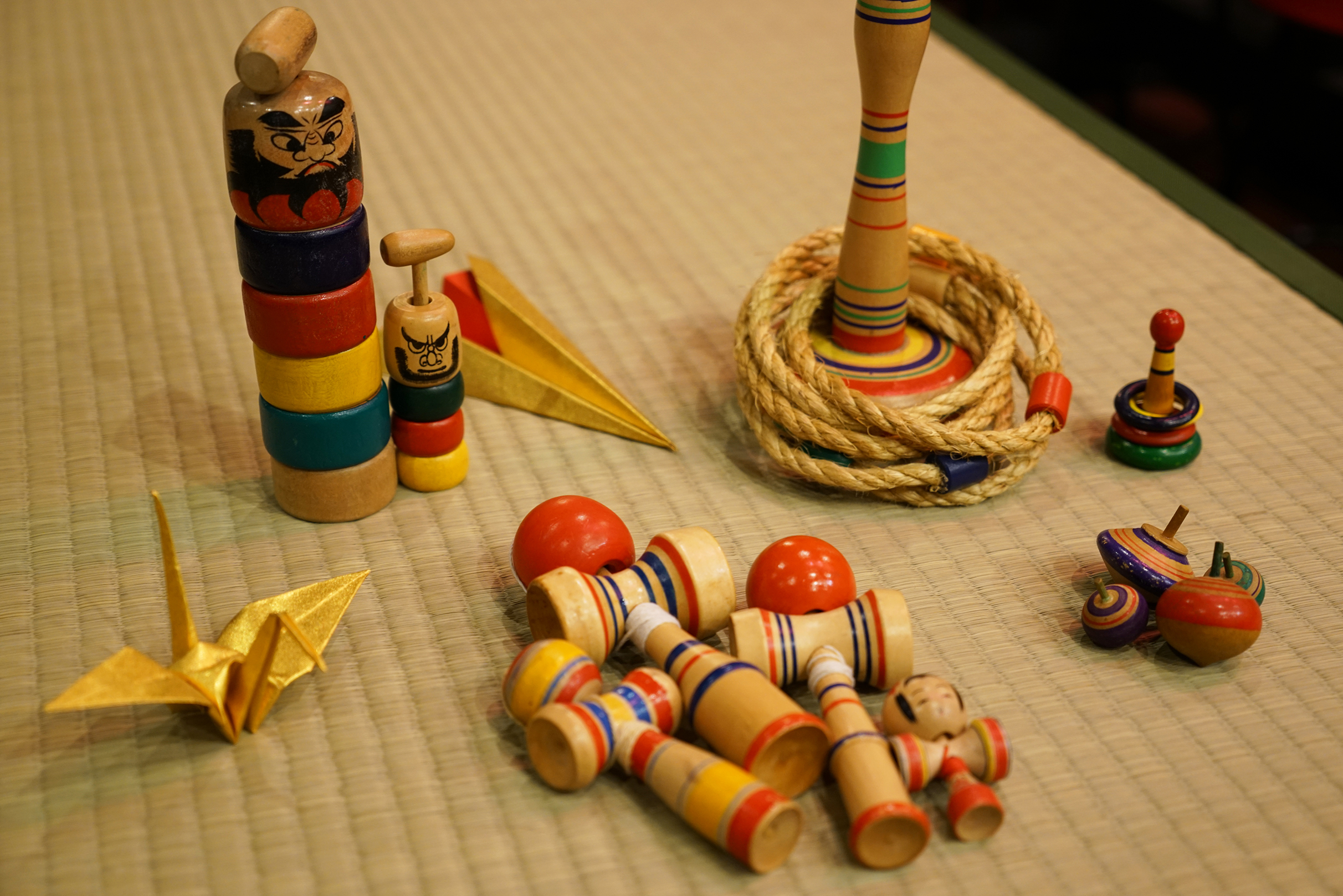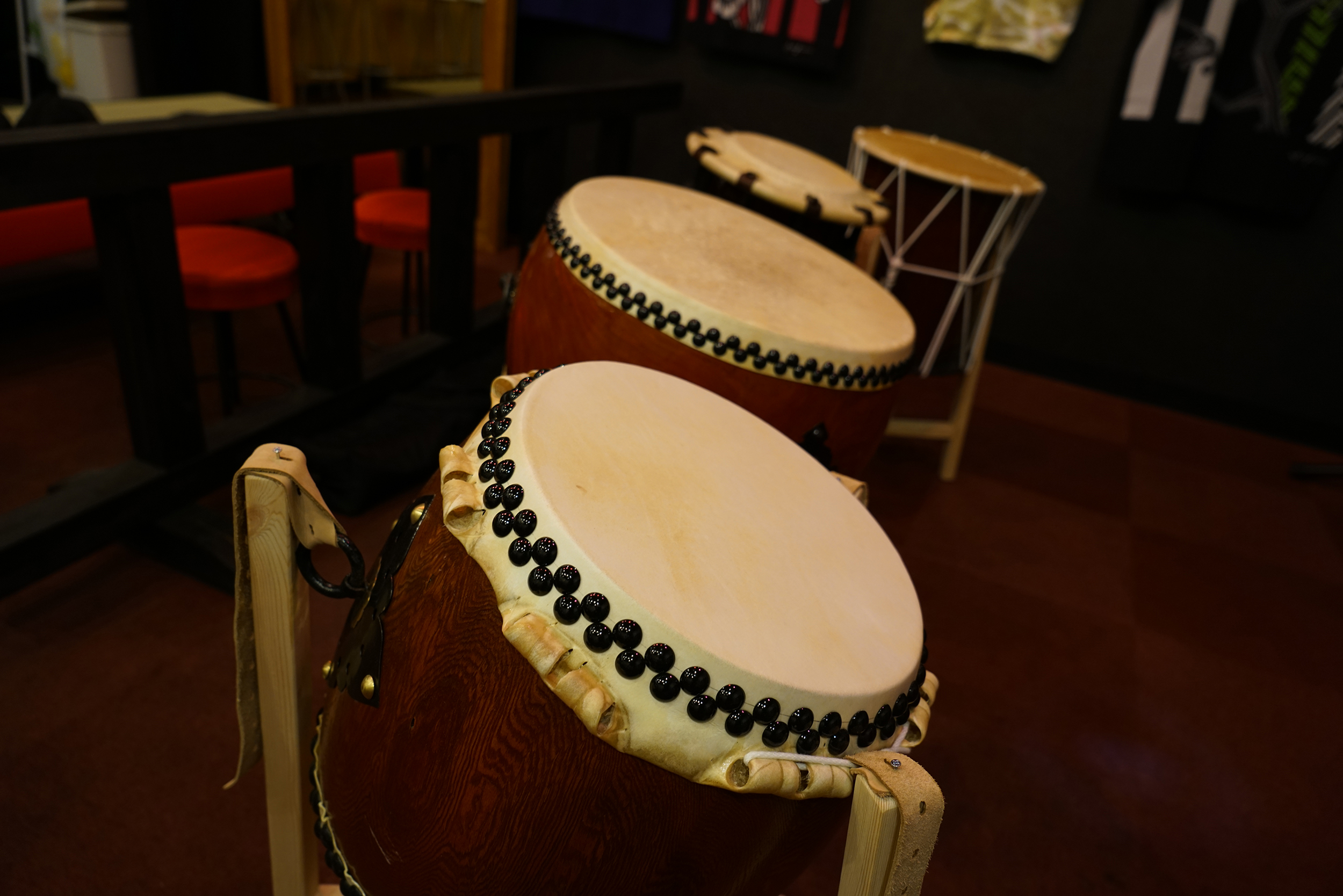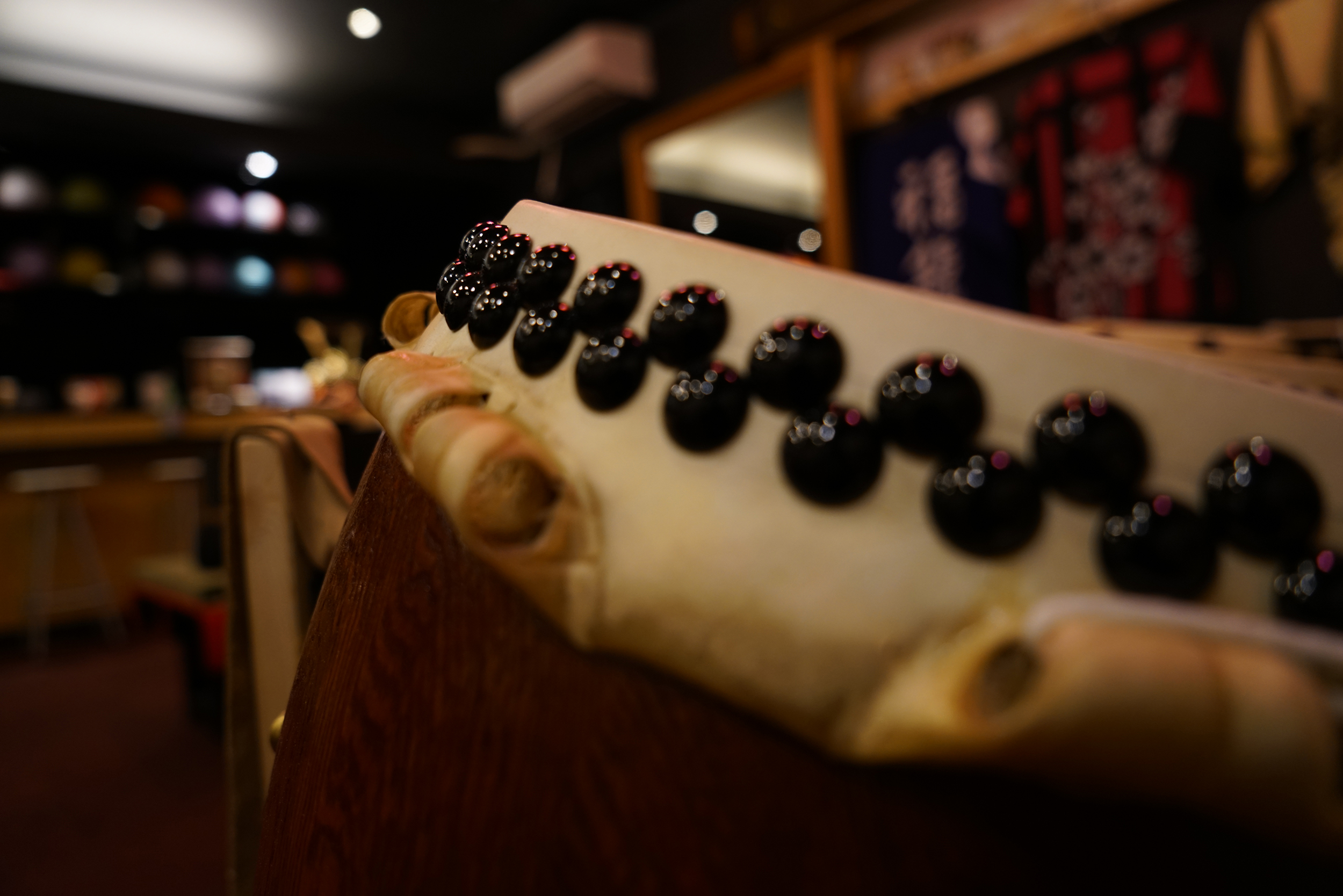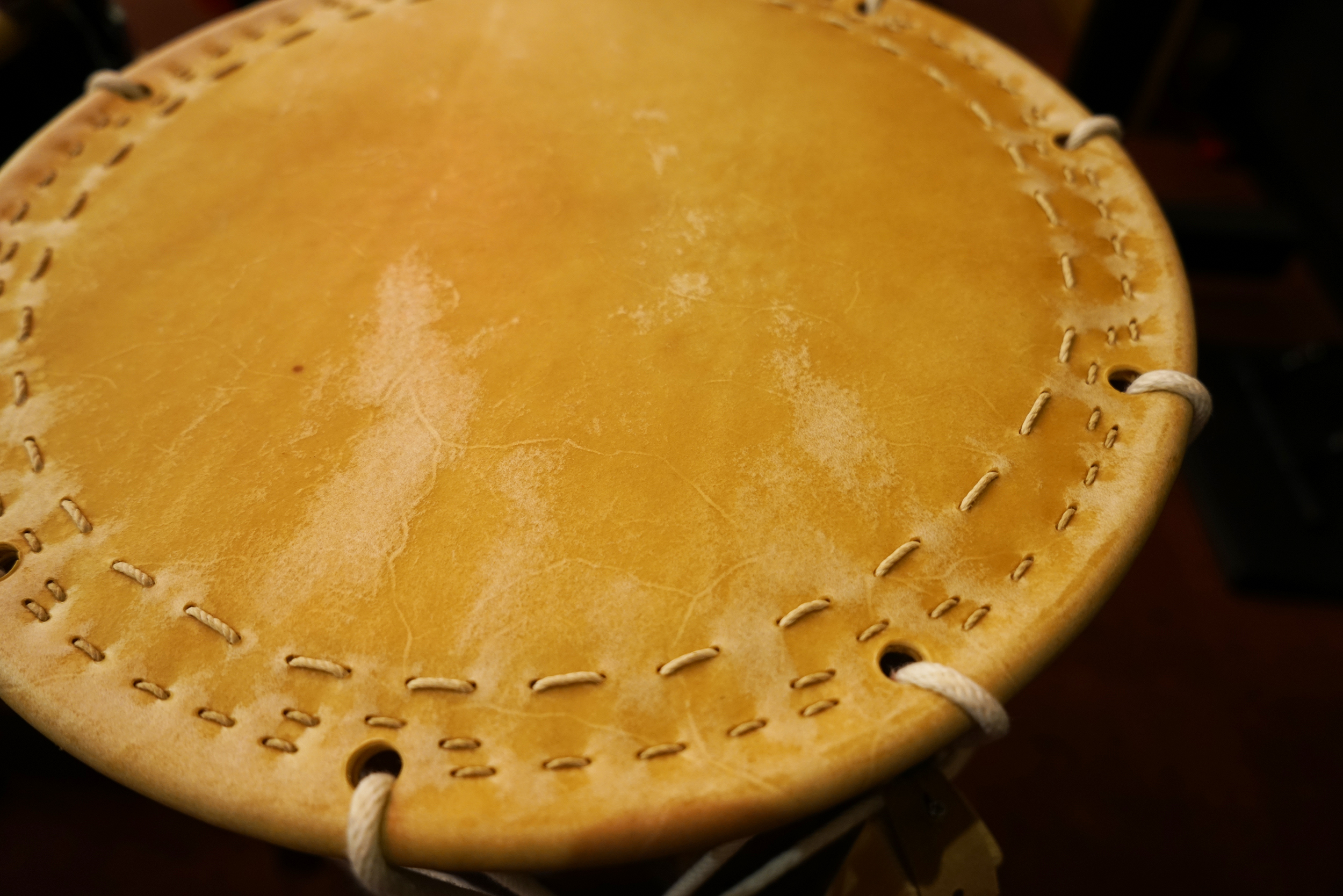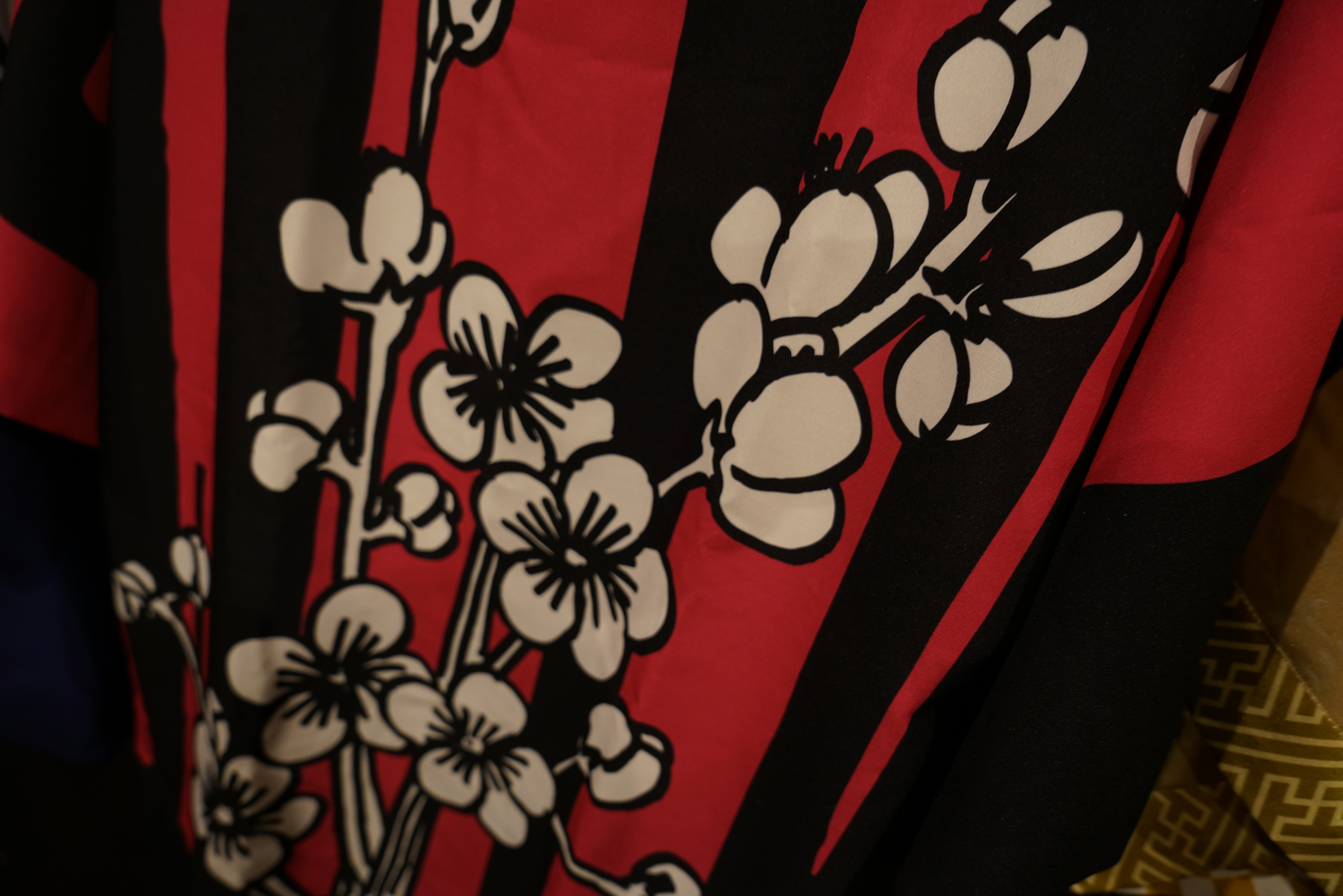 ・Japanese drumming
・Tea ceremony
・Mochitsuki
・Japanese costumes and toys
Japanese cultural experiences will be available by reservation only.
For inquiries and reservations, please click here
(Follow us on instagram and send us a direct message)
Please let us know the number of guests and your preferred time slot when you make your reservation.
*Please take your temperature and sanitize your hands inside the store and be sure to wear a mask.