Reservations for cultural experiences can be made through SNS.
Guests wishing to experience the culture must make reservations in advance.
If you're interested in a trial, contact us via Instagram or LINE!
To prevent coronavirus transmission, no more than 2-4 people may enter the restaurant at one time.
The duration of the cultural experience is about 3-4 hours.
Please inform us of the approximate desired time and number of guests at the time of reservation.
Definite time will be fixed at the time of reservation.
Business hours: 11:00 AM – 23:00 PM
All employees wear masks, take temperatures, disinfect, and ventilate thoroughly.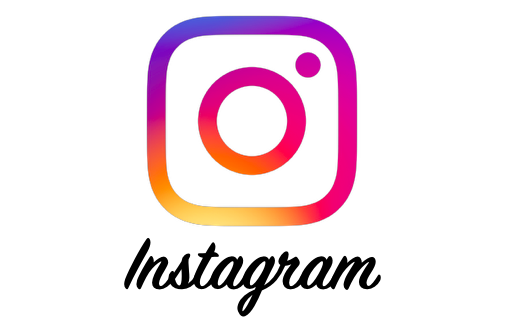 Please follow our official instagram and contact us via direct mail.