Contents of Hakata Fukuro Cultural Experience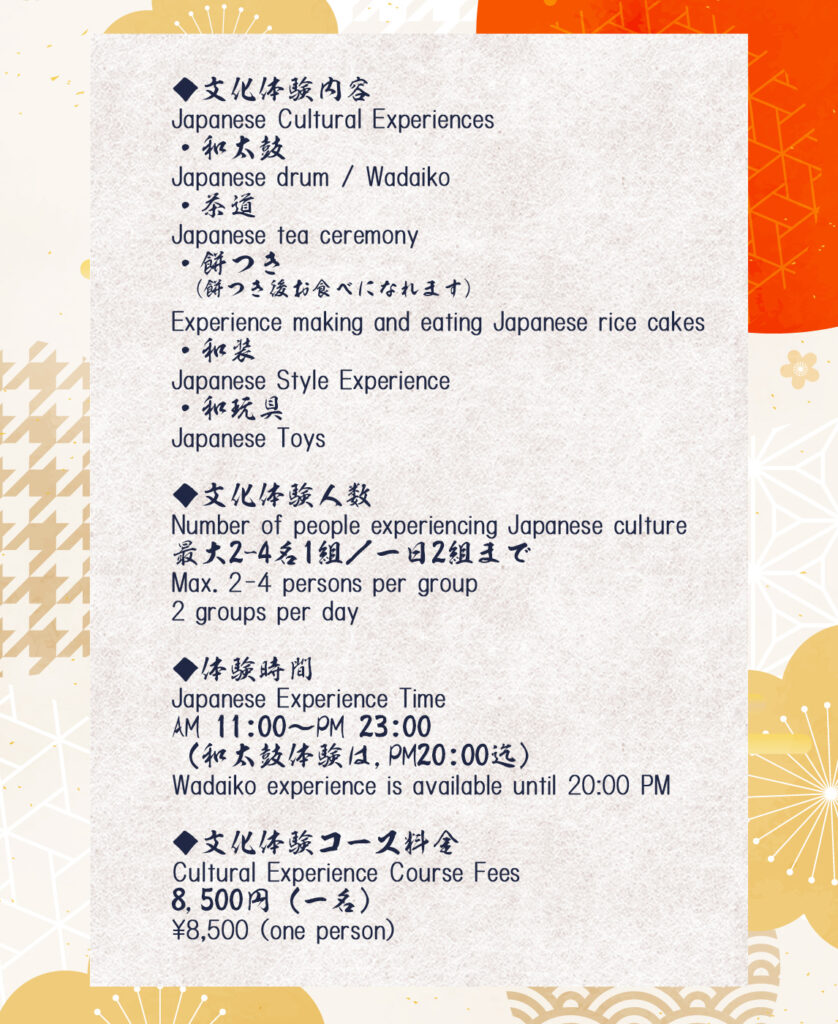 List of Japanese Cultural Experiences
Japanese drum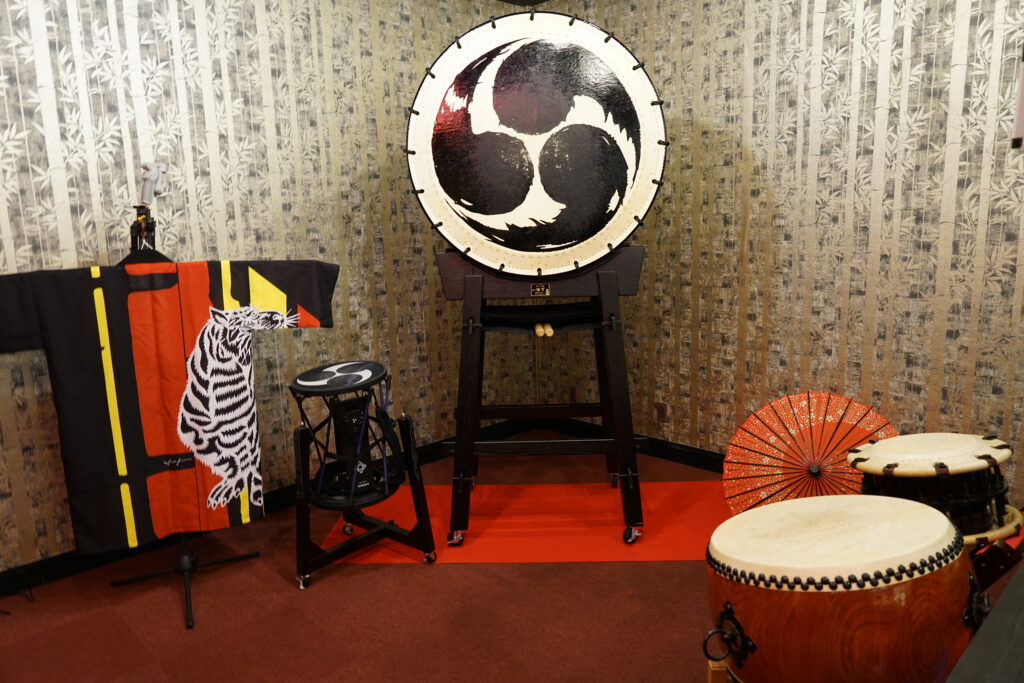 Wadaiko drummers will welcome guests with their performance.
You can actually touch and play the taiko drums, so the whole family can enjoy the experience.
tea ceremony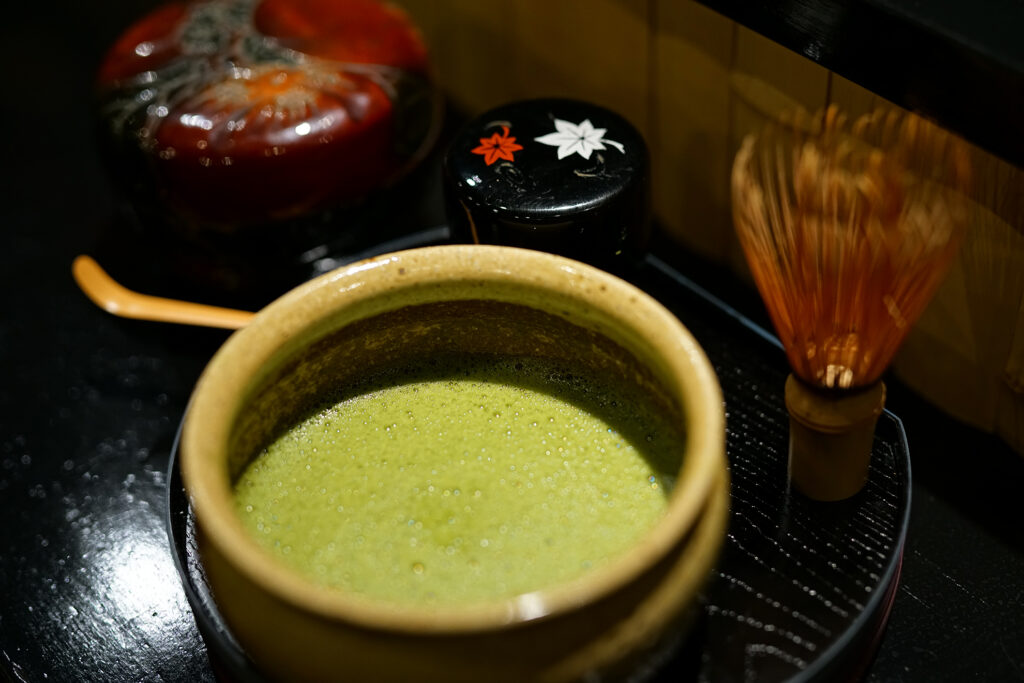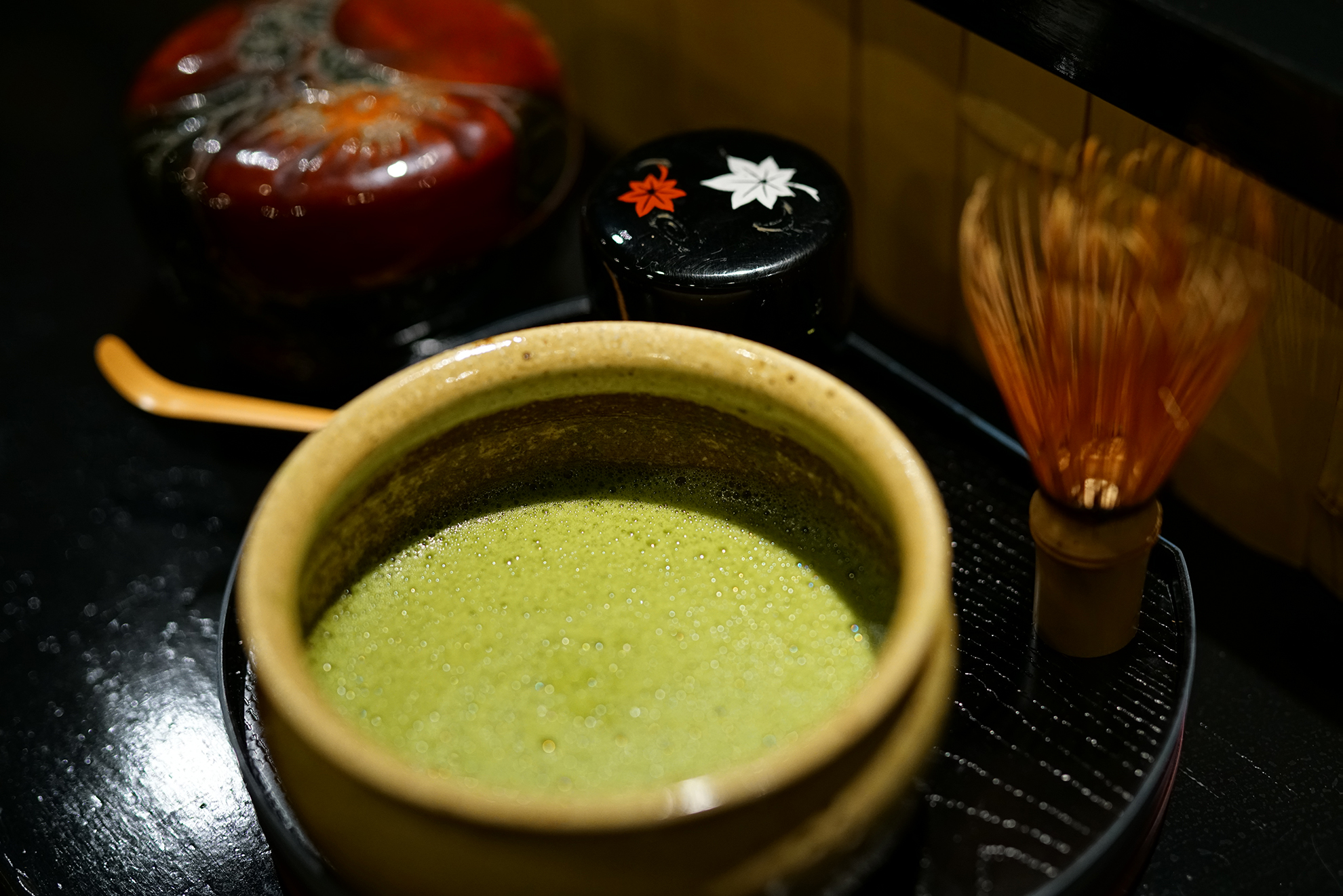 You can experience the traditional Japanese "Tea Ceremony".
You can also make and enjoy real matcha tea.
Enjoy a relaxing time.
pounding mochi Japanese rice cakes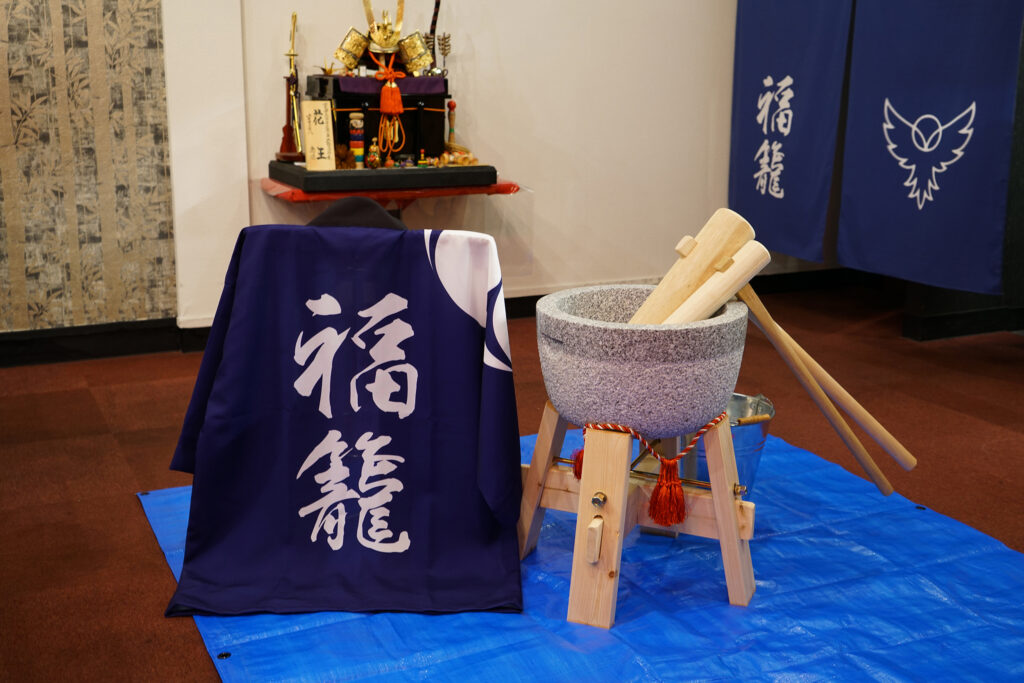 You can experience the traditional Japanese "Mochi-tsuki" (rice cake pounding).
Mochitsuki is an event held during celebrations.
After experiencing rice cake pounding, visitors can enjoy freshly made delicious rice cakes or take them home as souvenirs.
Japanese Style Experience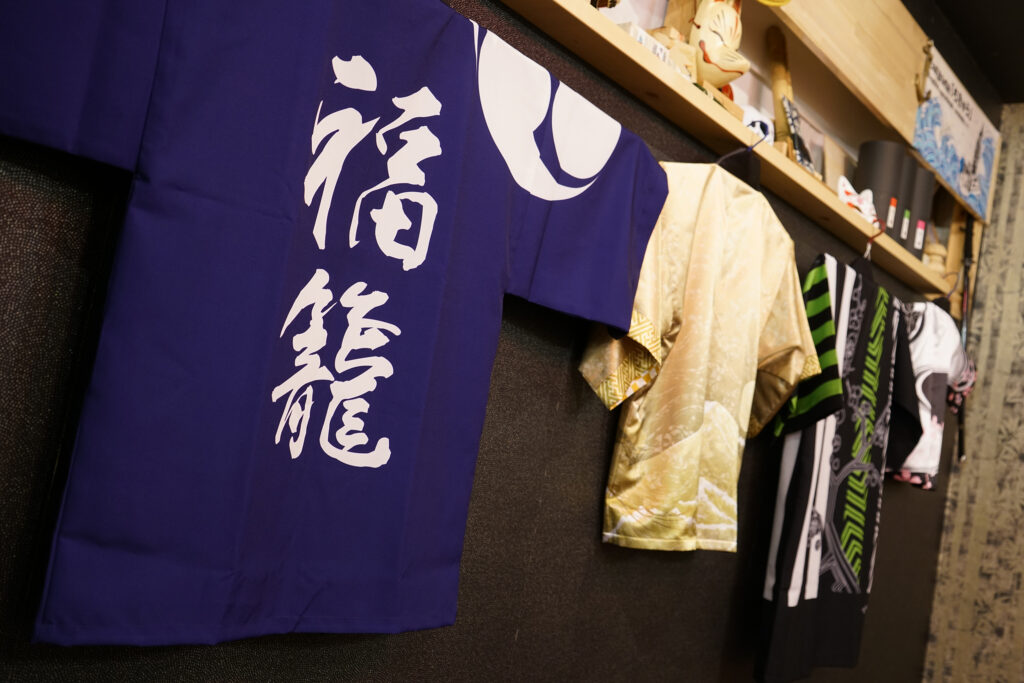 Enjoy the experience of wearing a traditional Japanese "happi" coat.
You can also wear a happi coat and have your picture taken.
Photos must be taken with your own camera.
Japanese Toys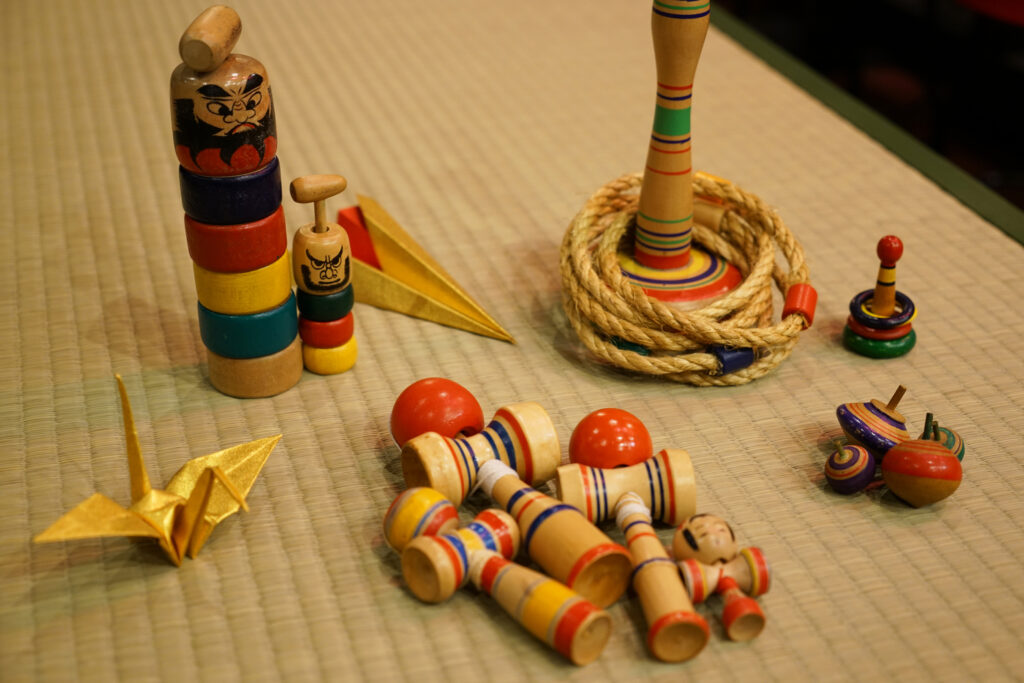 You can play with traditional wooden toys that have been used in Japan for centuries.
The whole family can enjoy it.
I recommend it for children.
Japanese toys are also available for purchase.
Japanese Experience Time
The Japanese experience will last from 3 to 4 hours.
Business hours: 11:00 AM – 23:00 PM
Please inform us of your approximate desired time at the time of reservation.
Definite time will be fixed at the time of reservation.
Number of people experiencing Japanese culture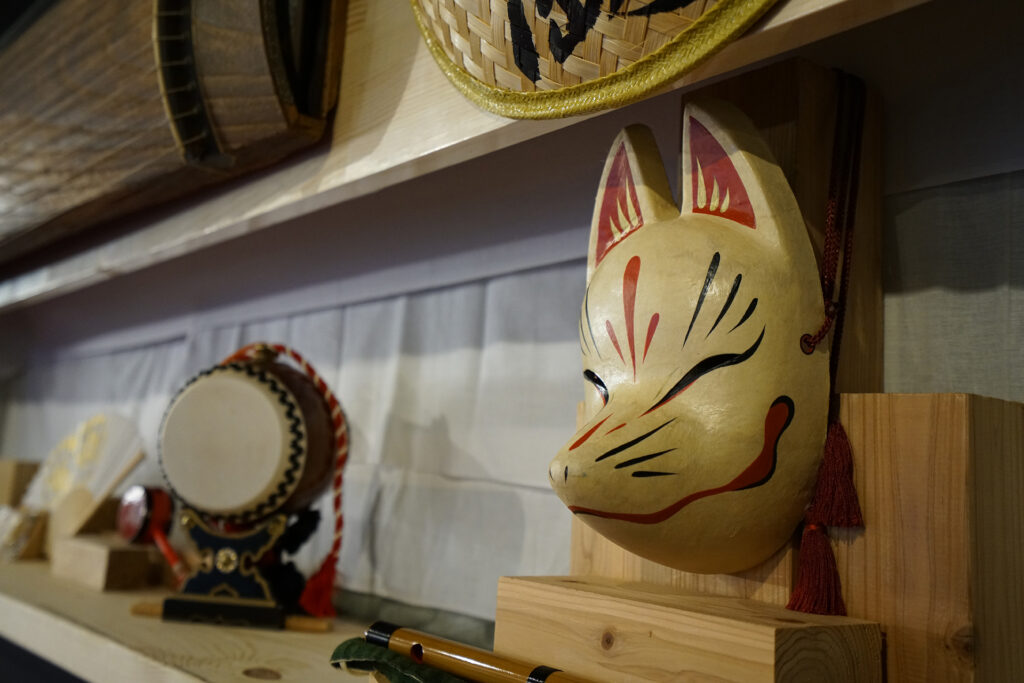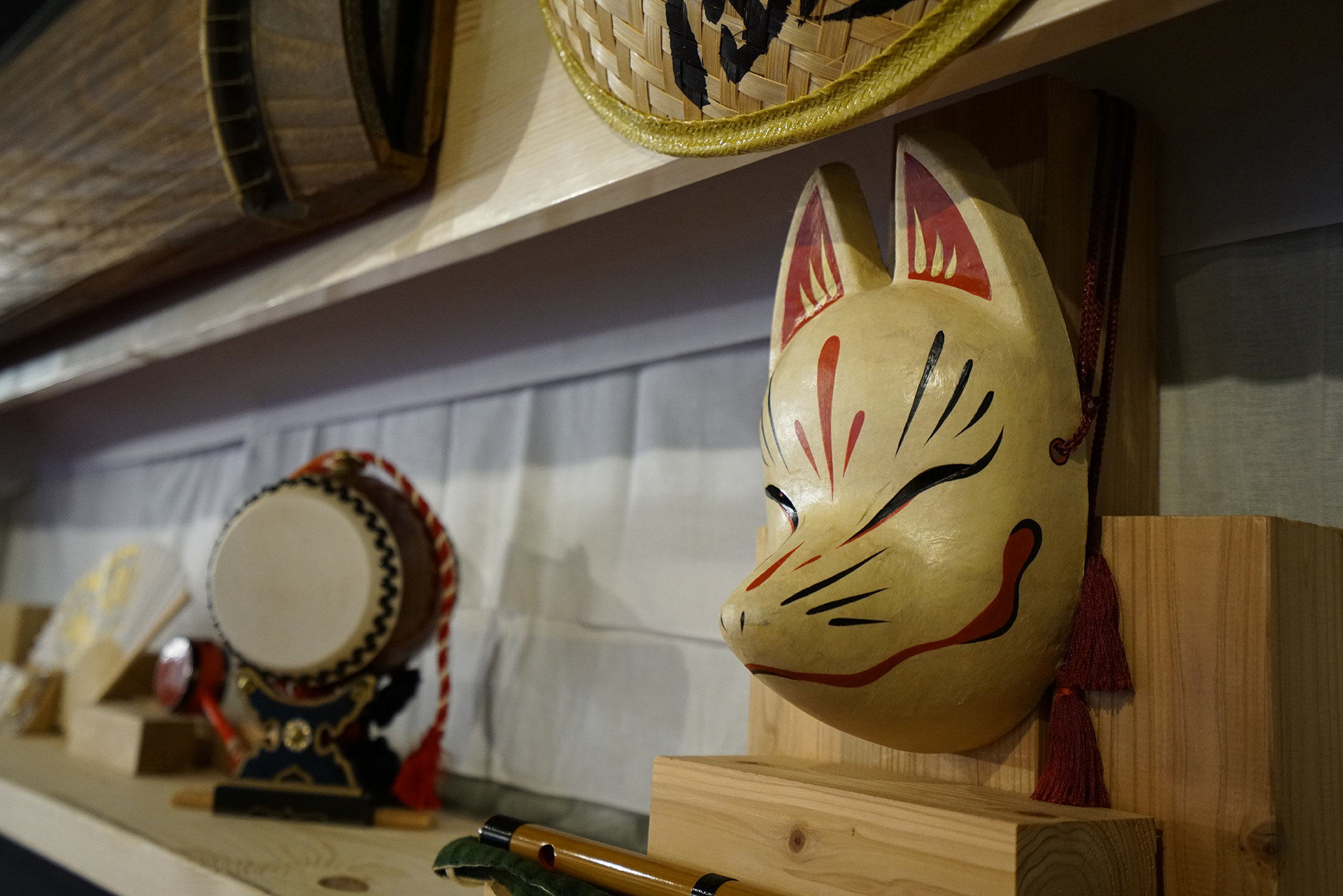 No more than 2-4 people may enter the restaurant at a time.
Please let us know the number of people when you make a reservation.
Limited to 2 groups per day.
Access
It is located near Hakata Station for easy access.
From Fukuoka Airport, you can take the subway to Hakata Station, which does not take long.